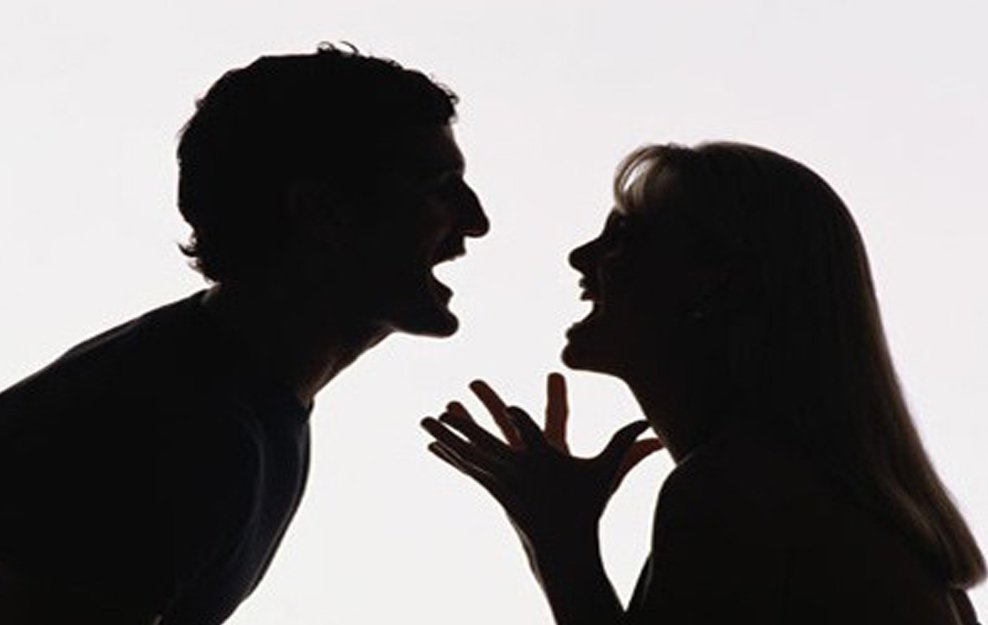 ARE YOU LOOKING FOR LOVE BUT KEEP FINDING YOURSELF AT THE END OF ANOTHER DISASTROUS RELATIONSHIP? DISASTROUS RELATIONSHIPS DON'T JUST HAPPEN  -YOU PLAY A PART IN MAKING THEM HAPPEN
IT ALL STARTED LOVELY BUT THEN…IS THIS YOUR STORY?

DISASTROUS RELATIONSHIPS ARE DESTINED TO END
THOSE THAT ARE DESTINED NEVER TO MEET YOUR NEEDS
THOSE THAT WILL NEVER BE WHAT YOU HOPED FOR
I RAISE THIS ISSUE BECAUSE LOTS OF PEOPLE COME TO THERAPY BECAUSE THEY FEEL THEY ARE STUCK
CHOOSING THE WRONG PEOPLE, THE UNAVAILABLE, THE COMMITMENT AVERSE AND NOT KNOWING WHAT IS GOING WRONG
IS IT JUST BAD LUCK?
THEY DON'T JUST HAPPEN,
YOU PLAY A PART
YOU DO THE SELECTION
YOU ACCEPT THE CONDITIONS OF A RELATIONSHIP
YOU LET IT PROGRESS . WHEN MAYBE IT SHOULD BE OVER
YOU CAN AVOID THESE ERRORS -KNOW THE DIFFERENCE BETWEEN
DATING FOR FUN
FOR SOCIAL AND SEXUAL
WITH A VIEW TO A RELATIONSHIP WITH THE POTENTIAL FOR LONG TERM LOVE AND HAPPINESS
UNDERSTAND THAT DATING IS A LEARNING CURVE,AN EVALUATION PROCESS
LEARNING WHAT YOU LIKE
WHAT FEELS GOOD AND POSITIVE
WHAT FEELS RIGHT FOR YOU
WHAT MAKES YOU HAPPY IN A RELATIONSHIP
YOU MUST
TUNE IN TO HOW YOU FEEL IN THE COMPANY OF THAT PERSON
YOU MUST NOT TRY TO SEE EVERYTHING IN THE POSITIVE , ROSY, 'MAKE IT WORK' AT ALL COST KIND OF WAY
MUST LISTEN TO EARLY SIGNS AND INDICATORS OF BEHAVIORS THAT MAKE YOU FEEL UNCOMFORTABLE AND STRESSED.
DON'T TRY TO PLEASE THE OTHER TRY TO PLEASE YOURSELF , DON'T TRY TO OVER ACCOMMODATE OR OVER COMPROMISE IT OBSCURES THE TRUTH
PSYCHOLOGY BITS
BEING YOU AND KNOWING WHO YOU ARE AND WHAT IS IMPORTANT TO YOU IS A CLEAR ADVANTAGE IN SELECTING WELL AT THE OUTSET.
KNOW THAT ATTRACTION IS DRIVEN SOMETIMES BY THE PHYSICAL
SOMETIMES ATTRACTION IS DRIVEN BY THE UNCONSCIOUS
ARE YOU ATTRACTED TO THE NEEDY ONE, THE SULLEN ONE , THE DRINKER, THE FLIRT, WHAT IS GOING ON.- REPETITION COMPULSION, YOU KEEP RETURNING TO WHAT IS FAMILIAR
DRIVE TO GIVE WHAT YOU DO NOT HAVE- THE UNCONSCIOUS DEAL
DRIVE TO SETTLE DOWN BECAUSE EVERYONE IS, AGE , HORMONES , SOCIETAL PRESSURES
 SOME FLASHING AMBER WARNING SIGNS 
THE OVERLY ATTENTIVE – FLATTERING AND SEDUCTIVE BUT MAY MASK INSECURITY, POSSESSIVENESS  OR JEALOUSY
DOESN'T LIKE YOUR FRIENDS OR FAMILY – CAREFUL OF ANYONE WHO IS TOO CRITICAL OF YOUR FAMILY AND FRIENDS , THEY ARE YOURS AND YOUR SUPPORT
CAREFUL OF THE PERSON WHO IS HARSH, CRITICAL AND JUDGEMENTAL OF OTHERS BECAUSE SOMEDAY THIS THINKING WILL TURN TOWARD YOU.
LISTEN TO FAMILY AND FRIENDS , THEY CAN SOMETIMES SEE WHAT YOU ARE BLIND TO, IF THEY ALL EXPRESS SIMILAR THINGS – THEY MAY BE RIGHT
NOTICE
IN COUPLE  THERAPY WHEN WE LAY BARE THE ISSUES AND IT IS CLEAR SOME OF THE ITEMS THAT ARE NOW REAL ISSUES , INEVITABLY THE PERSON SAYS I SAW THIS AT THE BEGINNING BUT I THOUGHT HE OR SHE WOULD CHANGE .  
THEY WONT CHANGE!
IF YOU WANT TO AVOID DISASTER,
 EXAMINE YOUR LAST RELATIONSHIP, 
LEARN WHAT EXACTLY WENT WRONG AND WHY AND WHAT PART YOU PLAYED,  WHAT WARNING SIGN DID YOU IGNORE
REMEMBER DATING IS AN EVALUATION PROCESS
http://http://www.newstalk.com/listen_back/81889/39301/27th_September_2017_-_The_Hard_Shoulder_Part_3/